These are a few pictures from our mission trip to War, WV. We had a total of 50 team members representing 17 different churches. These mission trips build life long relationships among the team.  The Lord moved in a mighty way, not only in the lives of the kids, but in the mission team as… [Continue Reading]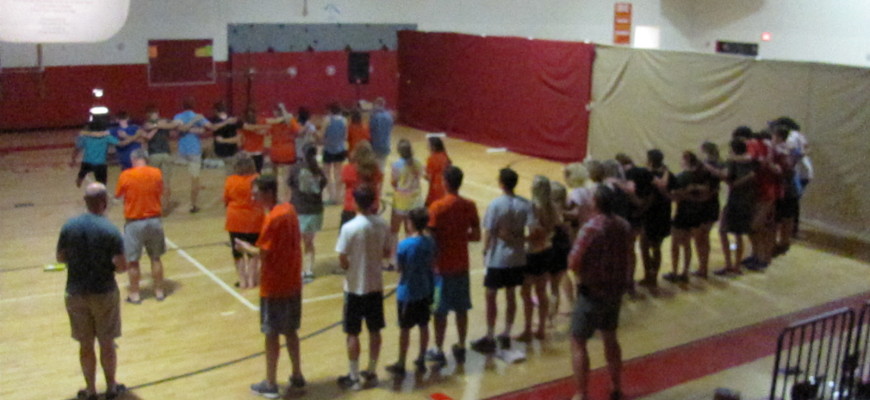 Everyone enjoyed the football Mini-camp with special guest coach Brandon Jacobs, formally of the New York Giants. We would like to thank Coach Danny Brown for organizing and running the camp. We would also like to thank everyone who attended and helped to make this a success!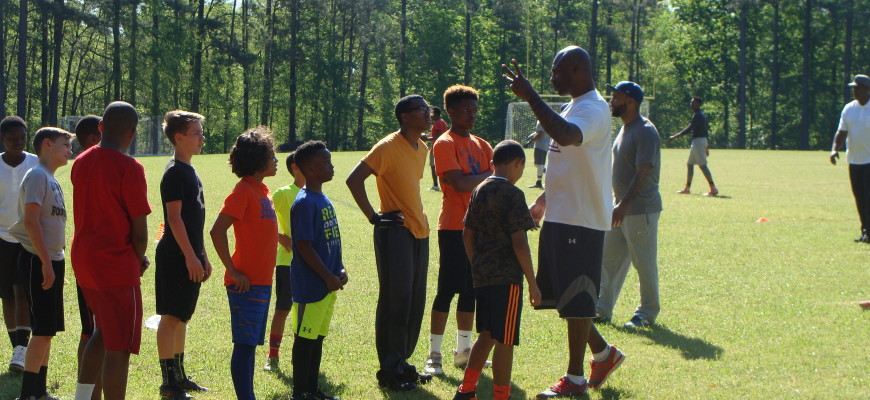 News
Don't forget to check out our new Ebay store; C/A Sports Warehouse. You can get to it this way; www.stores.ebay.com/C-A-Sports-Warehouse.. We have lots of soccer/lacrosse and football items! We will be adding some Christmas decorations soon! Watch for them!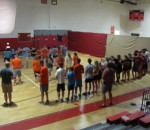 These are a few pictures from our mission trip to War, WV. We had a total of 50 team members representing 17 different churches. These mission trips build life long relationships among the team.  The Lord moved in a mighty way, not only in the lives of the kids, but in the mission team as […]