The Spring Basketball league at Bethel Baptist has begun and will run through April. Christian Adventurers has one team in the league and play every Saturday.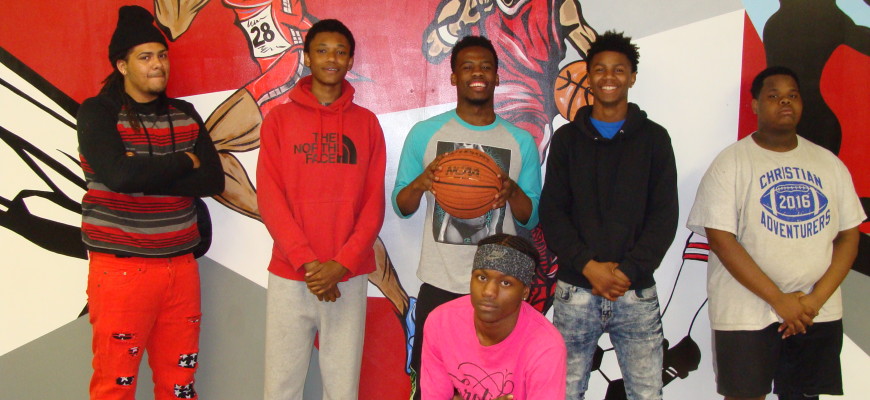 Everyone enjoyed the football Mini-camp with special guest coach Brandon Jacobs, formally of the New York Giants. We would like to thank Coach Danny Brown for organizing and running the camp. We would also like to thank everyone who attended and helped to make this a success!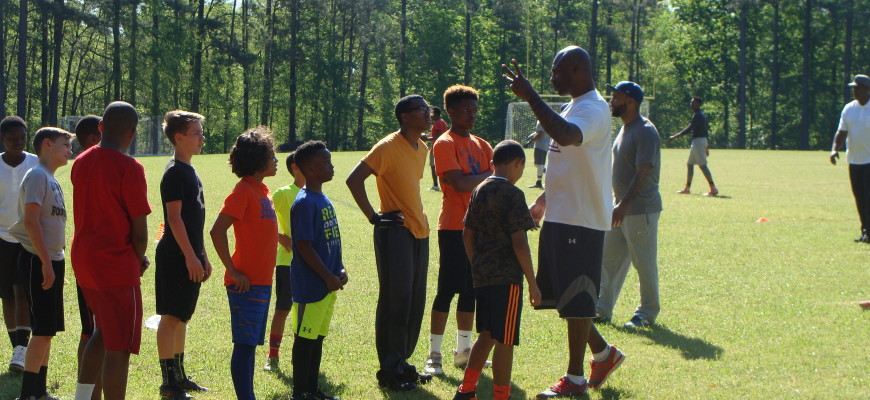 News
New Adventures Newsletter March, 2017 Give Until It Feels Good! All of us have heard it said, "Give until it hurts". But I say you can't out give God. Let's give, and give, and give some more and see what God does! Let's give until it feels great! Our Spring Banquet and Auction is being […]
This year's Rec Basketball league has just ended.  Christian Adventurers had 2 teams in the league this year. CA Warriors Blue team and CA Warriors White team.
Christian Adventurers' annual Banquet and Auction will be held on Tuesday April 25, 2017 at 6:00 at Lamb's Chapel in Haw River.